EAUTOLEAD PROVIDES TURNKEY, ONE-STOP MARKETING AND ADVERTISING SERVICES TO A SELECT GROUP OF AUTOMOTIVE DEALERSHIPS ACROSS THE UNITED STATES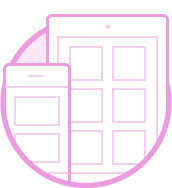 OUR BACKGROUND
eAutoLead is a full-service advertising agency serving a select group of trendsetting automotive dealerships across the United States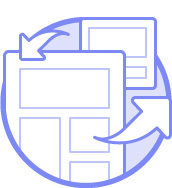 OUR FOCUS
Providing automotive dealers with advertising and marketing solutions that fully integrate traditional and new media approaches.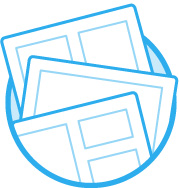 Understand Your Needs
Our first priority is to listen to you. With an understanding of your objectives, whether it is dealership branding or enhancing your new or used car businesses, we will customize and design a marketing program that meets your needs.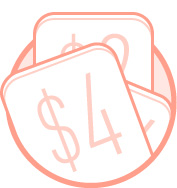 COMMIT TO YOUR GOALS
We take your goals seriously and will do whatever it takes to meet them. We do not run from accountability. We embrace it.
Like To Learn More?
Want to find more information about eAutoLead. Give us a call or swing by corporate office.